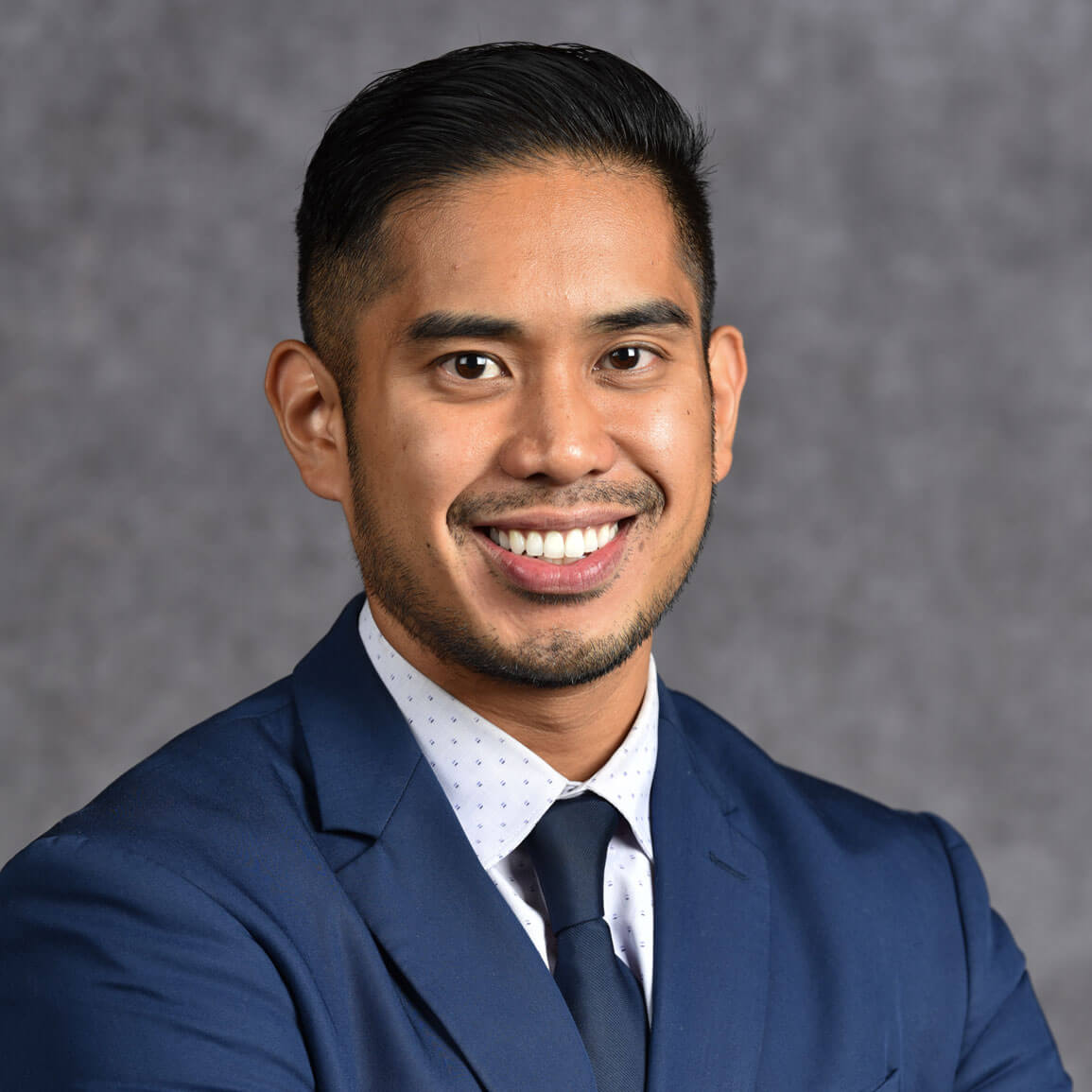 Asst Prof Clinical Sciences
College of Science, Health and Pharmacy
» Clinical & Admin Sciences
About Me
Dr. Alegro completed his Doctor of Pharmacy program at Midwestern University's Chicago College of Pharmacy and subsequently completed a PGY-1 Pharmacy Practice Residency and PGY-2 Infectious Diseases Residency at the Milwaukee Veterans Affairs Medical Center. He has also received his Board Certification as a Pharmacotherapy Specialist (BCPS).  His current role at Roosevelt University is as Assistant Professor of Clinical Sciences in the College of Pharmacy, where he coordinates  and teaches in the Integrated Sequence: Infectious Diseases course, Advanced Infectious Diseases Elective, co-coordinates the Clinical Case Defense Course, and teaches in several other courses. Furthermore, Dr. Alegro serves as the Chair of the Student Organization Advisor Committee and as faculty advisor to the Pharmacy Student Government Association. 
Dr. Alegro's practice site role is as the inpatient Infectious Diseases Clinical Pharmacy Specialist at Mount Sinai Hospital, a level one trauma center in Chicago that provides care to a primarily urban, medically underserved population. Dr. Alegro's main responsibilities at his practice site include coordinating the hospital antimicrobial stewardship program, participating in interdisciplinary rounds, policy and guideline making related to antimicrobials, and precepting pharmacy residents on their Infectious Diseases rotation as well as Roosevelt students on their Advanced Pharmacy Practice Experiences.
Dr. Alegro received the Roosevelt University College of Pharmacy Distinguished Faculty of the Year Award in 2018 and was voted as "Most Entertaining Professor" by the class of 2018 and "Most Likely to be Mistaken for a Student" by the class of 2019. Dr. Alegro also received an intramural grant from the College of Pharmacy towards clinical research focused on Infectious Diseases. 
---
"My primary goal as a professor and preceptor is to instill upon and subsequently reaffirm students' commitment to patient care and patient safety. The motivation that is shared among all of those who chose a career path in pharmacy is to serve patients in one way or another. I want to make sure that students understand the gravity of this responsibility and to never take patient care lightly. That being said, in the setting of a rigorous three-year program, my other goals as a professor center around making the classroom a fun environment where there are no "dumb" questions, creativity and innovation are encouraged, and students are empowered to take ownership of their learning. In both my didactic and experiential roles, I strive to have my students succeed in order to pass their board exams and to become competent, compassionate, and patient-care committed pharmacists, ready to take on the ever-evolving challenges in healthcare." 
-Dr. Alegro
Topic of Expertise
Clinical Infectious Diseases
Education
PGY-2

Infectious Diseases Pharmacy Residency — Milwaukee VA Medical Center

PGY-1

Pharmacy Practice Residency — Milwaukee VA Medical Center

Pharm.D.

NULL — Midwestern University Chicago College of Pharmacy
Degree Program Affiliations