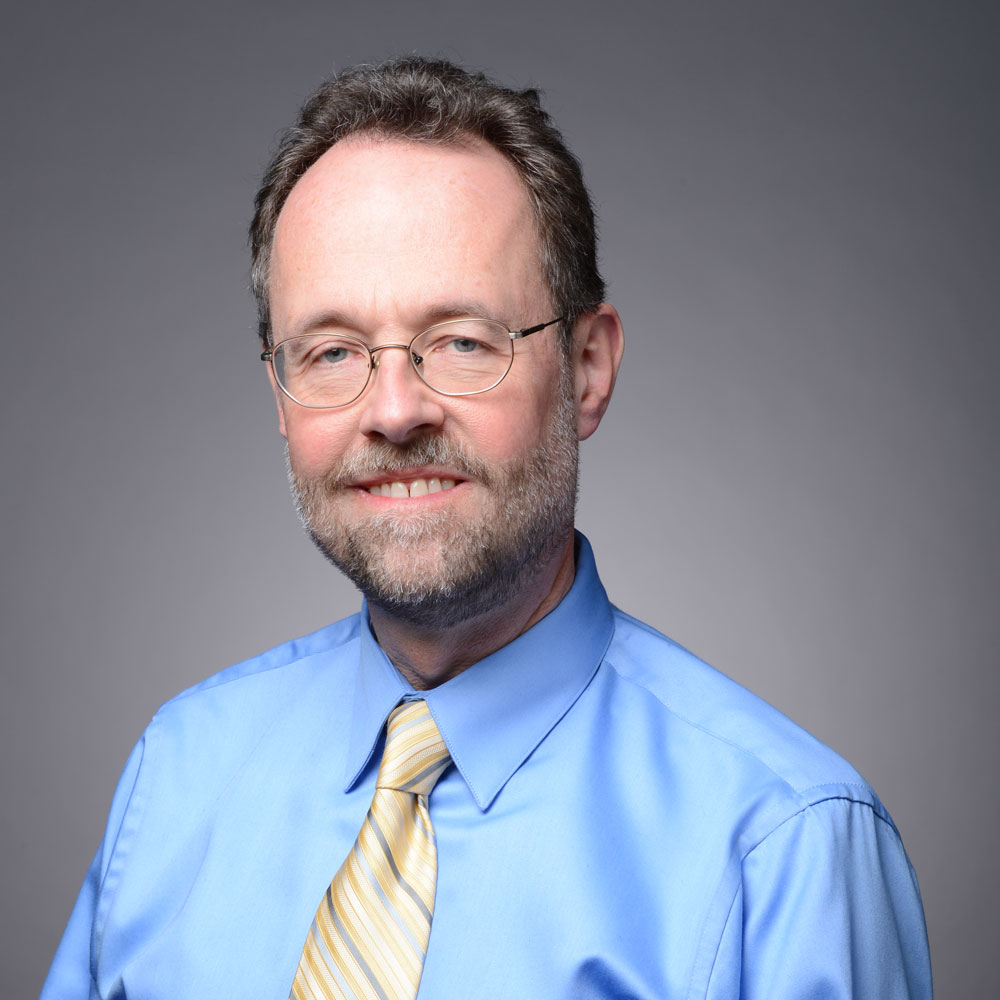 Teaching Professor, Jazz and Contemporary Music
Chicago College of Performing Arts
» Music Conservatory
About Me
Scott Mason is a native of Evanston, IL.  He began his musical studies on piano, then switched to double bass in high school.  After graduating from Grinnell College in 1975 he pursued his original ambition of becoming an orchestral bassist, playing with the Civic Orchestra of Chicago for several seasons and studying with CSO principal Joseph Guastefeste.
A strong interest in improvised music, however, led him to lessons with the great bassist Rufus Reid, and in 1979 Mr. Mason switched his focus to the jazz and commercial fields.  Since then he has freelanced extensively in Chicago, playing with jazz artists Bunky Green, Eddie Higgins, Joe Daley, Judy Roberts, Marshall Vente, and trumpeter Steve Schneck.  He has recorded several albums with Vente and two with Schneck.  In the commercial field, Mr. Mason has backed such diverse acts as Bob Hope, Carol Lawrence, The Fifth Dimension, Mary Wells, and The Lettermen.  He was the house bassist for the 1996 Democratic Convention, where he had the honor of performing with Aretha Franklin and President Bill Clinton.
Mr. Mason earned an MA in jazz arranging and composition from DePaul University in 1993.  An adjunct faculty member at Chicago College of Performing Arts/Roosevelt University since 1984, he used his educational and performing background to initiate several classes in the jazz program, including jazz theory and jazz piano.  In 2001 he joined the full-time faculty as a visiting professor; in 2009 he became a Lecturer in Core Studies, and began teaching traditional music theory as well.  In 2012 he became Head of Jazz and Contemporary Music Studies, a position he holds today.
In addition to his teaching and administrative duties, Mr. Mason also maintains a bass studio of 3-5 students.  His teaching emphasizes technical mastery of the instrument based on his classical studies, coupled with a thorough study of the role of the bass in the jazz and commercial repertoire.  Among his many alumni are Matt Ulery, bassist, bandleader, and composer, and Patrick Mulcahey, recently a member of the group District 97 and currently a successful freelancer in the Chicago area.
Mr. Mason is a member of the Chicago Federation of Musicians, the International Society of Bassists, and the Jazz Education Network.
Degree Program Affiliations