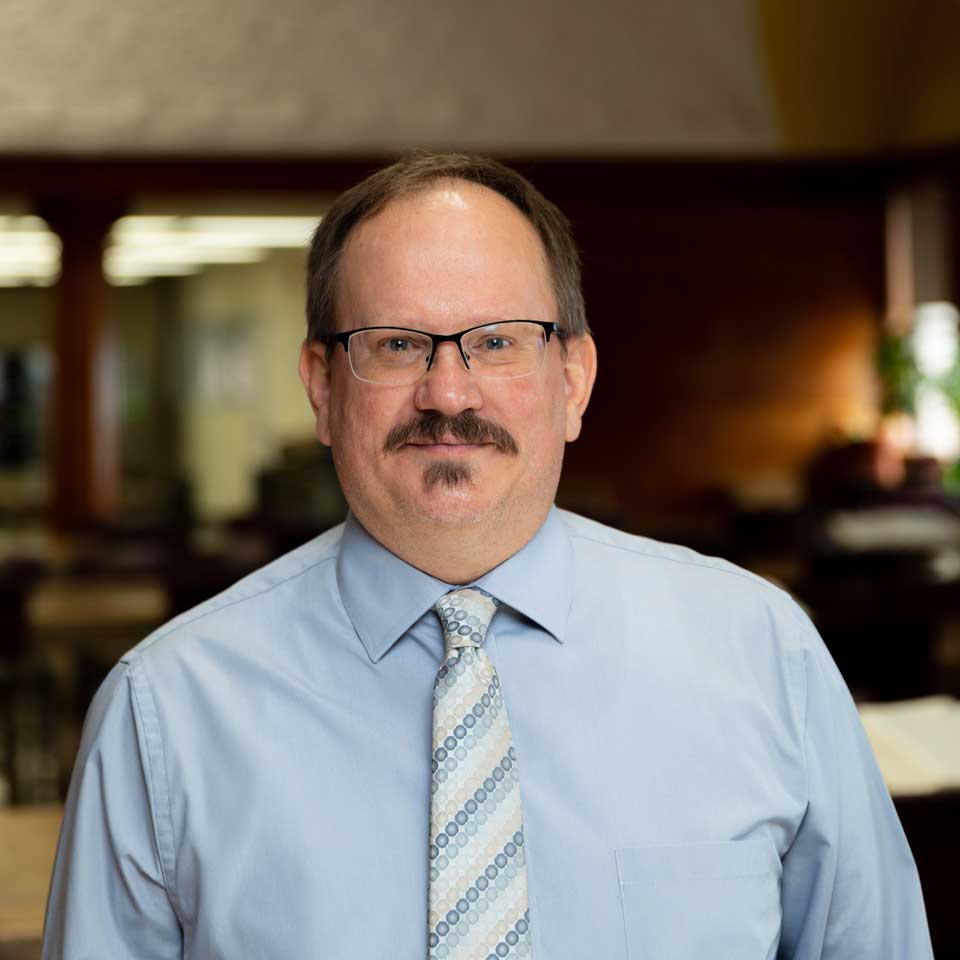 Chicago College of Performing Arts
» Music Conservatory
About Me
Interests: 20th century English Art Music; the American Civil War, Popular Music, Music Pedagogy, Social Justice, New Orleans and South Louisiana, Travel, and Food and Spirits.
Folse has received commissions from Duo Diorama, Guadete Brass Quintet, Nicholls State University Brass Ensemble, Nicholls State University Concert Choir, Roosevelt University Wind Ensemble, The University of Illinois' Balkanalia, St. John's Episcopal Church in Thibodaux, La, I Cantori di New York, and pianist Winston Choi. His compositions have been performed throughout the United States and Great Britain and have premiered at the University of Texas at Austin, The University of Michigan, Ann Arbor, the British Music Information Center in London and New York City's Carnegie Hall. To date, his works have been published by Neil A. Kjos Music Company, Tuba-Euphonium Press and Brazinmusikanta Publications.
Folse's principal research activity involves the integration of popular and world musics into musicianship pedagogy. He is published in the Journal of Music Theory Pedagogy and Oxford University Press' Analytical Studies in World Music and has presented papers at national and regional conferences of the College Music Society. He is an Associate Professor of Core Music Studies at Roosevelt University.
Doctor of Musical Arts, Composition, The University of Texas at Austin; Master of Music, Composition, The University of Texas at Austin; Bachelor of Music, Music Theory and Composition, Nicholls State University. Also studied composition at the University of Wales, College of Cardiff on a Rotary International Fellowship.
His composition teachers include Donald Grantham, Eugene Kurtz, Richard Elfyn Jones, Anthony Powers, Alun Hoddinott and Sir Michael Tippett.
Education
DMA

Music Composition — The University of Texas at Austin

MM

Music Composition — The University of Texas at Austin

BM

Music Theory and Composition — Nicholls State University
Degree Program Affiliations