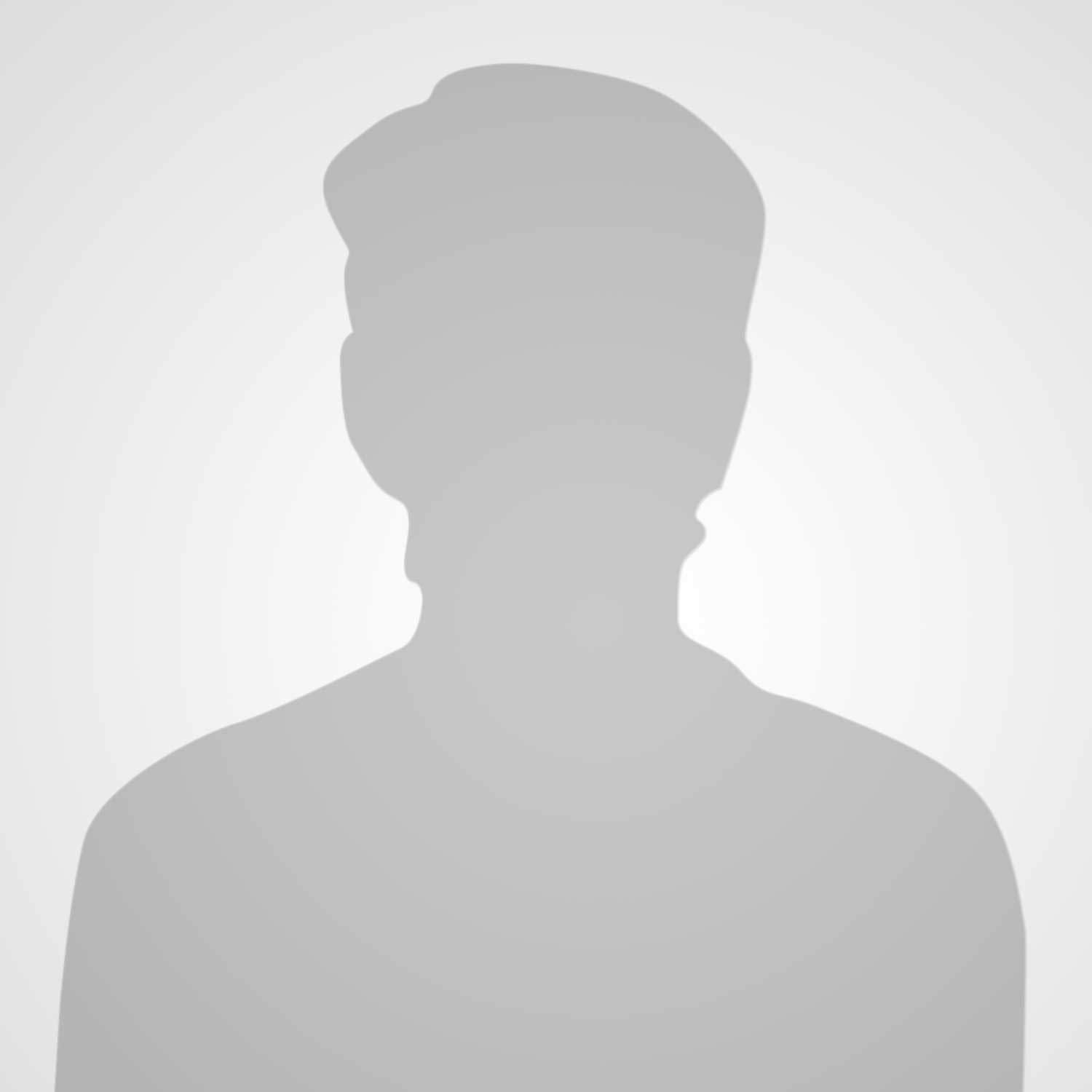 About Me
Lois is a Roosevelt Alum.  She obtained her Bachelor's in History and her Master's in Literature.  She has had many roles at the University including secretary, union steward, graduate assistant, and for 32 years, she was the Assistant Dean for the College of Arts & Sciences.  After retiring, she chose to come back to Roosevelt and serve as an academic advisor. 
She believes in the mission of social justice at Roosevelt, and is proud of the university's history.  As Assistant Dean she gave out the diploma to her 75 year old father, and her 22 year old son – both of whom graduated from Roosevelt in recent history.
She enjoys traveling, reading, movies, and is trying to learn Spanish.  She also loves to play with her grandsons.
One of Lois' favorite quotes is, "Education is the most powerful weapon which you can use to change the world" – Nelson Mandela
Education
BA & MA

History and Literature — Roosevelt University