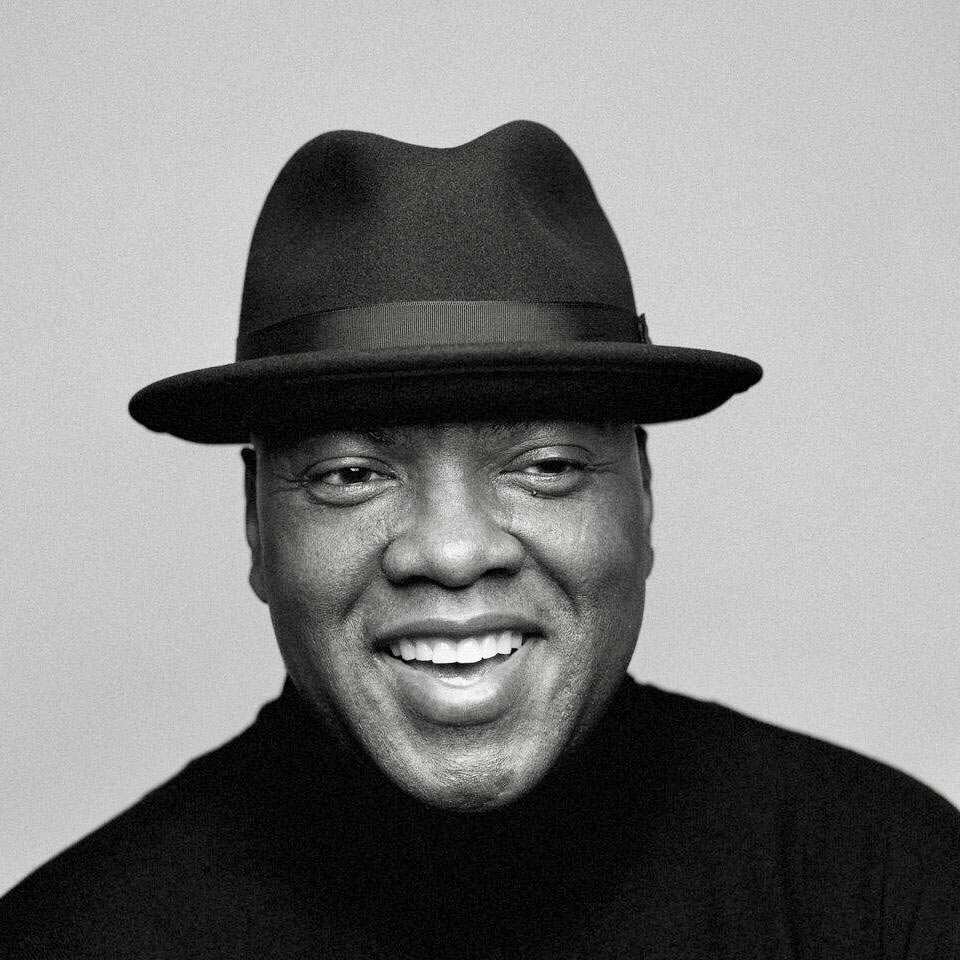 Artist Faculty Jazz Voice
Chicago College of Performing Arts
» Music Conservatory
About Me
Jeff Morrow is an accomplished singer, voice-over artist, arranger, contractor and producer. He has worked with R. Kelly, Michael Bolton, Celine Dion, LaShell Griffin, Carol King, Ramsey Lewis, Jay Z, and in the motion pictures Dances With Wolves, Hoodlums, My Best Friend's Wedding, Unconditional Love, and Just Visiting.
He has been featured in jingles and voice-overs for over 6,000 T.V. and radio commercials, and his voice has left an indelible signature on numerous national campaigns. His character voices included "Diggem" and "Tony the Tiger" for Kelloggs, "Jolly Green Giant" for Green Giant, and "Palmy" with Veggie Tales.
Jeff has been a member of the Lyric Opera Chorus, taught choral music at Hammond High School and Eggers Middle School, and directed choirs for various churches throughout Chicago. He received a voice scholarship to attend Valparaiso University, where he graduated with a Bachelor in Music Education.
Degree Program Affiliations