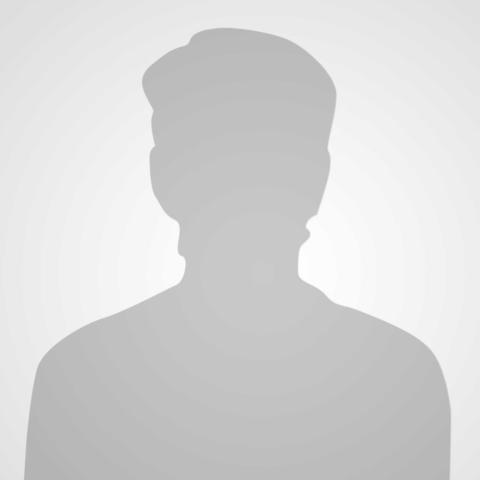 Amiracle Williams-Anderson
Assistant Director of Career Services
» Office of Career Services
About Me
Amiracle graduated cum laude from Roosevelt with a B.A. in Psychology. She is also pursuing a Master's in Clinical Mental Health Counseling at the university.   
Amiracle had the opportunity to hold a few student employment positions including working in the university's Food and Toiletry Pantry. This experience and the others she had led her to be passionate about helping students with the student employment process that aids in building skills that they will use for years to come. 
She hopes to continue to make positive contributions to this amazing institution!