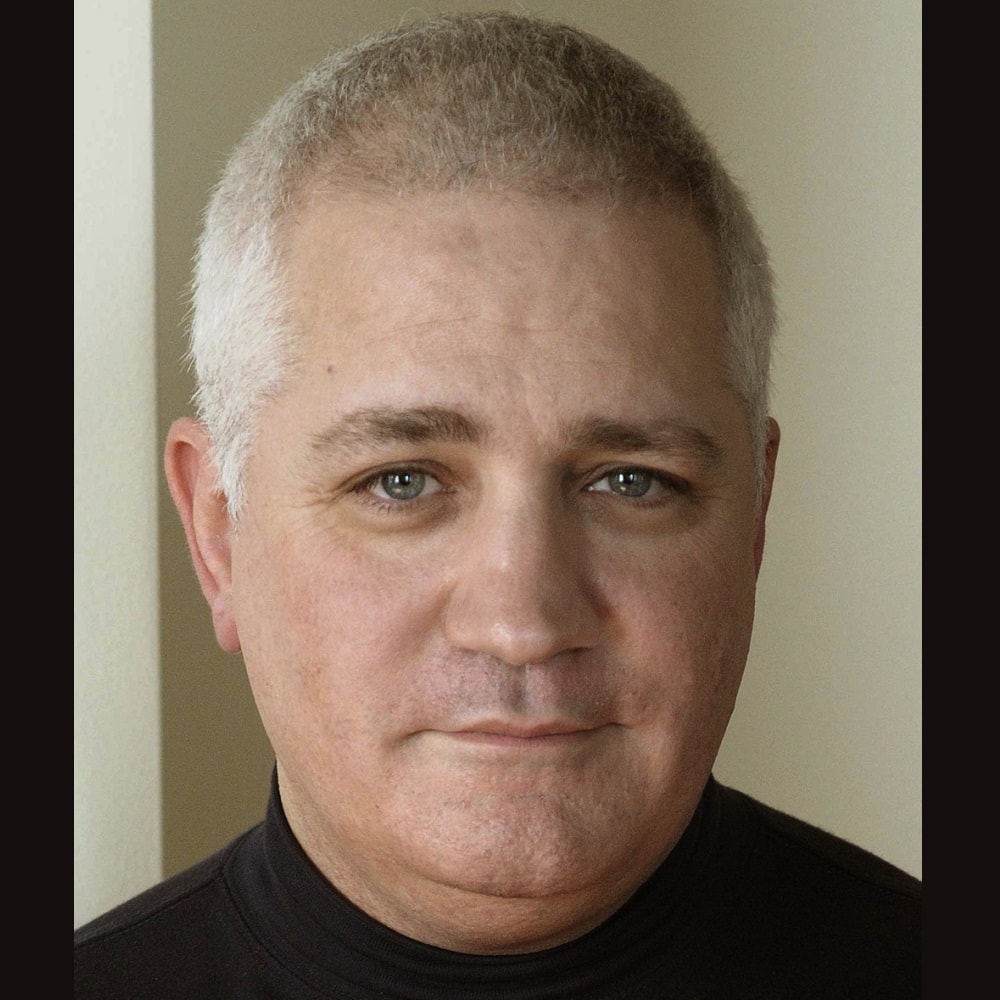 Chicago College of Performing Arts
» Music Conservatory
About Me
Stefan Hersh enjoys a varied career, equally at home as a chamber musician, soloist, orchestral musician and pedagogue. He performs nationally as a guest artist, teacher and lecturer both as a guest performer, and as a member of the Rembrandt Chamber Players. Mr. Hersh moved to Chicago in 1995 from Minneapolis where he was Principal Second Violin with the Minnesota Orchestra. He was the Second Violinist of the Chicago String Quartet, and a member of the Chicago Chamber Musicians until 2000.
Mr. Hersh began his career in his native San Francisco Bay Area where he studied at the San Francisco Conservatory with Isidore Tinkleman, David Abel and Camilla Wicks. As a student Hersh attended the Aspen and Tanglewood festivals. After completing his training, Mr. Hersh became Concertmaster of the San Francisco Chamber Orchestra and Sinfonia San Francisco, and founded several chamber music series' in the San Francisco area. In 1989 Mr. Hersh joined the Vancouver Symphony as Assistant Concertmaster where he remained until joining the Minnesota Orchestra in 1991.
Mr. Hersh has been heard as a chamber musician nationwide in venues including the Bard, Ravinia, Olympic, Skaneatles, Moab, Taos, Colorado College, Roycroft and Chamber Music West festivals. In 1993 Mr. Hersh performed Mozart's Concertone for Two Violins with Violinist Joseph Silverstein and the Minnesota Orchestra. Hersh's 1995 solo performance of Max Bruch's Scottish Fantasy with the Minnesota Orchestra drew critical praise from the press and was featured on national radio broadcasts through Public Radio International.
Mr. Hersh comes from a musical family. Hersh's paternal grandparents were both professional musicians. Recital collaborations between Hersh and his father, pianist Paul Hersh have included complete Beethoven and Brahms Sonata Cycles across the U.S. and lecture/performance residencies at a number of American Universities. In 2002 Stefan and Paul Hersh released a set of recordings of the complete Beethoven Sonatas for Violin and Piano.