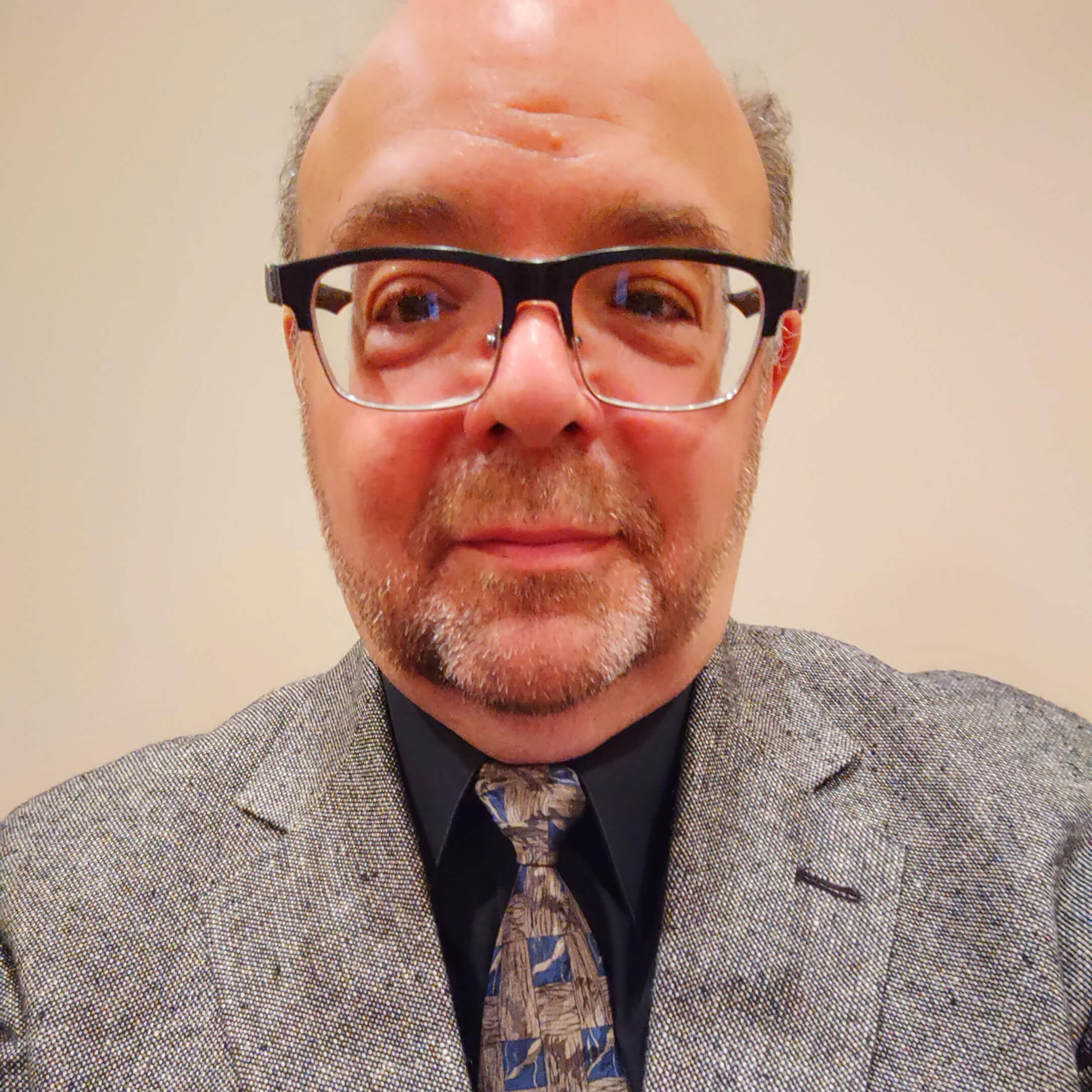 Asst Teach Prf HR Mgmt
Chair, Dept. of MGMT
Walter E. Heller College of Business
» Management
» Organizational Leadership
» Human Resource Management
» Heller College of Business, Office of the Dean
About Me
Robert Tenuta is the Department Chair and Assistant Teaching Professor for Human Resources Management with the Heller College of Business with nearly two decades in the classroom teaching undergraduate and graduate-level students in the subject areas of human resources, strategy and decision-making, organizational behavior and leadership and global management which included annual faculty-led study abroad trips to the UK.
Dr. Tenuta has a Ph.D. Leadership for the Advancement of Service and Learning in Higher Education as well as a Master of Business Administration and Master of Science in Organizational Behavior with over fifteen years of corporate human resources experience.  His experience has been as a "generalist" ~ a jack of all things in HR, with experience in two start-up human resource departments, creating the HR infrastructure and setting the HR strategy in these organizations.  At Robert Morris University-Illinois, he aligned the human resources curriculum in accordance with the Society for Human Resource Management (SHRM) Human Resource Curriculum Guidelines and established the program's student SHRM chapter earning their first ever Superior Award. He also held curriculum specialist roles for several undergraduate and graduate courses.
In addition to teaching HR and business and a passion for impacting students, Robert previously earned the role of Sr. Fellow for Faculty Development and Faculty Development Coordinator for the former Teaching Institute at RMEC, providing academic and classroom support for his colleagues. As a Sr. Fellow, he was instrumental in developing the university framework for experienced-based learning model and presenting to several academic groups including the Regent's University London: International Partners Conference 2017 – "Study Abroad is core to experience-based learning (EbL) that leads to better student engagement through the elements of authenticity, leadership, and team building". Robert has earned several Board of Trustees Proclamation for Scholarship Awards for recognizing his contribution for student success, leadership and academic innovation.
Robert is a member of the National Society for Experiential Education (NSEE) and on the panel of faculty of the Experiential Education Academy (EEA).
Dr. Tenuta is the Department Chair for Management / Leadership and HR in the Heller College of Business and holds a position on the Roosevelt Board of Trustees as a Faculty Trustee; both are peer-elected positions.
Topic of Expertise
Human Resource Management
Organizational Behavior
Strategic Management
Consulting
Relationship and Infrastructure Architecture
Education
Ph.D.

Leadership for the Advancement of Service and Learning in Higher Education — Cardinal Stritch University

M.B.A.

. — Benedictine University

MSMOB

Organizational Behavior and Human Resource Management — Benedictine University

B.A.

Communication — Loyola University Chicago