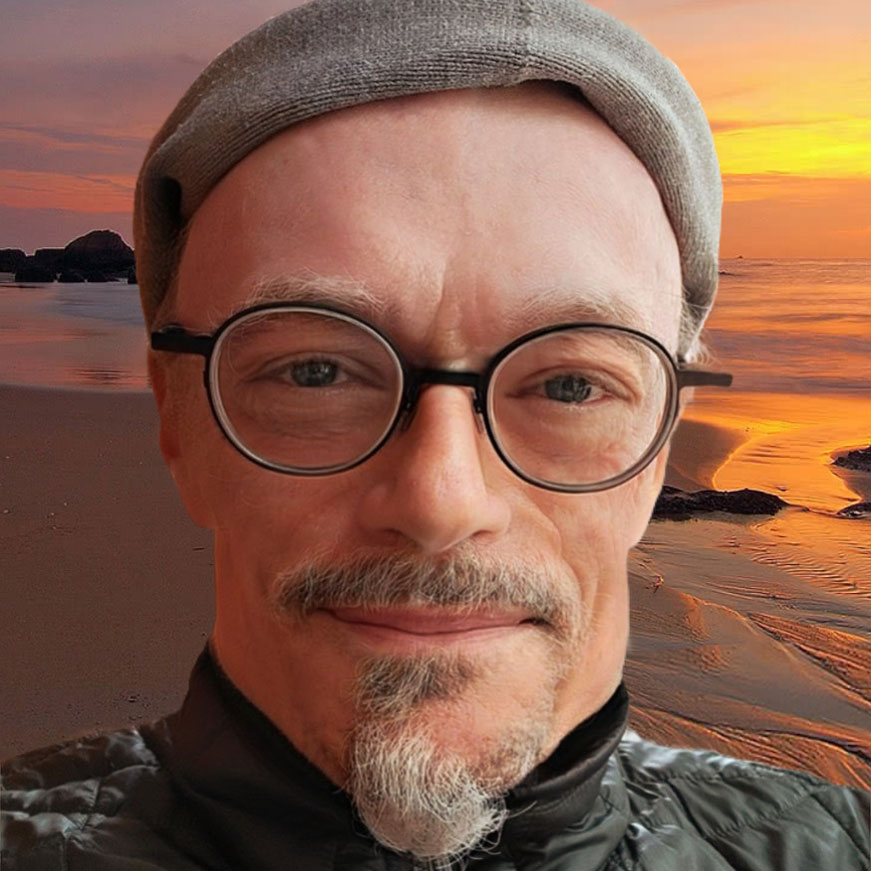 College of Arts and Sciences
» Psychology
About Me
I am a Professor of Psychology at Chicago's Roosevelt University, and founding Director of the Roosevelt University Mindfulness Initiative (formerly the Stress Institute).  My work focuses on advanced mindfulness theory and practice, with applications in business, health, sports, education, the military, and religion. In addition I publish in the areas of critical thinking (as applied to paranormal claims) as well as stress management.
I have served as Psychology Department Chair where I proposed and won University approval of a doctoral program in clinical psychology.  My publications include 24 books and more than three dozen articles. A list of publications, vita, and research programs can be found on my site at blogs.roosevelt.edu/jsmith.
In addition, I served as expert outside reviewer for PsycCRITIQUES, Perceptual and Motor Skills, The Brain, and Psychosomatic Medicine. I have published invited chapters as "guest expert" in eight textbooks and encyclopedias. My book publishers have included Aldine, Guilford Press, Macmillan, Oxford University Press, Plenum, Praeger, Prentice-Hall, Research Press, Springer, and Wiley/Blackwell.  Currently I teach courses on meditation / mindfulness / contemplation / relaxation at Chicago's Roosevelt University.
Topic of Expertise
Mindfulness
Critical Thinking
Education
PhD

Psychology — Michigan State University ('75)
Degree Program Affiliations