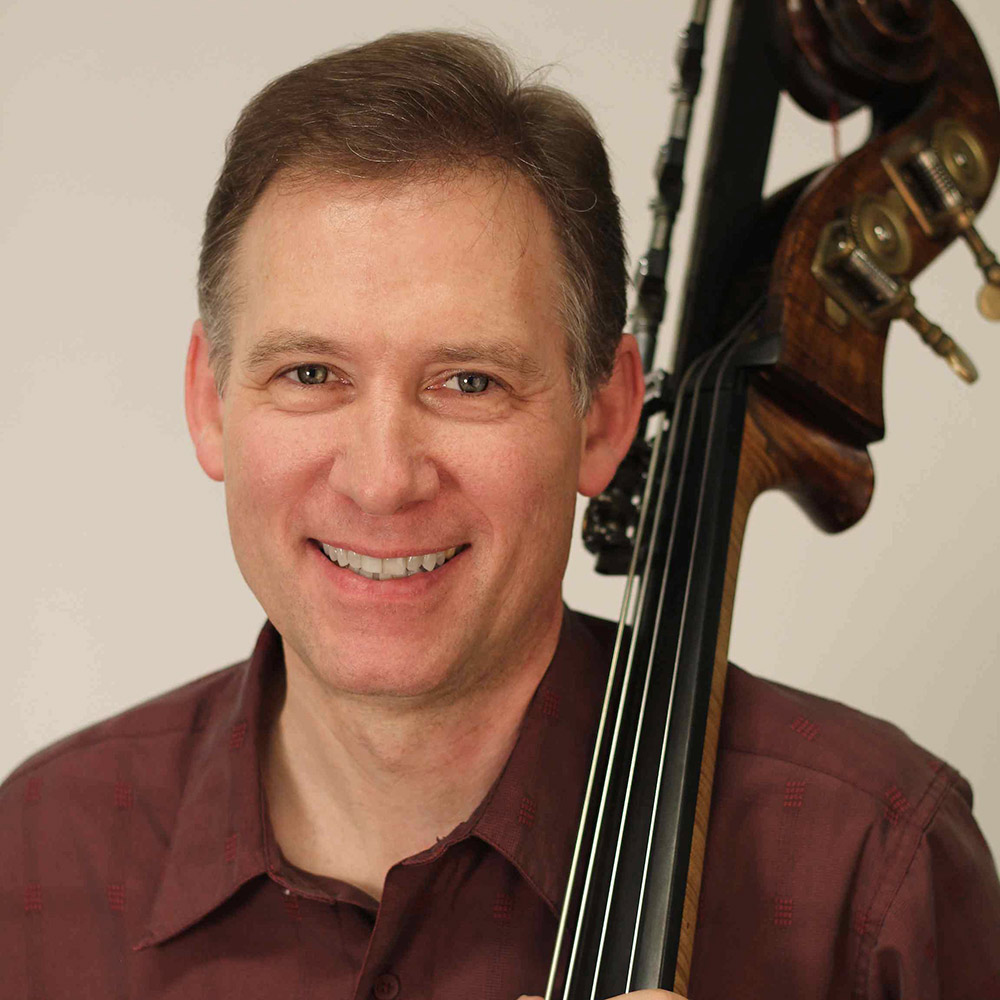 Artist Faculty Double Bass
Chicago College of Performing Arts
» Music Conservatory
About Me
A native of the Chicago area, John Floeter has been principal bass of the Chicago Sinfonietta since its very first concert. He is also a member of the Grant Park Orchestra and the Elgin Symphony Orchestra, and is principal bass of the Lake Forest Symphony. He has had a decades-long association with the Joffrey Ballet Orchestra and the Chicago Philharmonic/Symphony II. He has performed, recorded, and toured with the Chicago Symphony and played several productions with the Lyric Opera of Chicago, including several cycles of Wagner's Der Ring des Nibelungen. In addition, Mr. Floeter enjoys playing with the Milwaukee Symphony, the Ravinia Festival Orchestra, Fulcrum Point, Ars Viva, and Chicago Opera Theatre. 
Mr. Floeter is Professor of Double Bass at Northern Illinois University, Roosevelt University, and the University of Illinois at Chicago. 
Mr. Floeter graduated high school from the Interlochen Arts Academy. He attended DePaul University where he studied with Warren Benfield and received a degree of Bachelor of Music in Double Bass performance in 1982. In 1984, he was a fellowship recipient to the Aspen Music festival where he studied with Eugene Levinson and Stuart Sankey. 
Mr. Floeter is a member of the Chicago Bass Ensemble, through which he has been a guest lecturer and performer for area universities as well as the Chicago Bass Festival. He has been an active bassist in the Chicago area since 1979 covering multiple genres of music, including classical, jazz, folk, and musical theater.