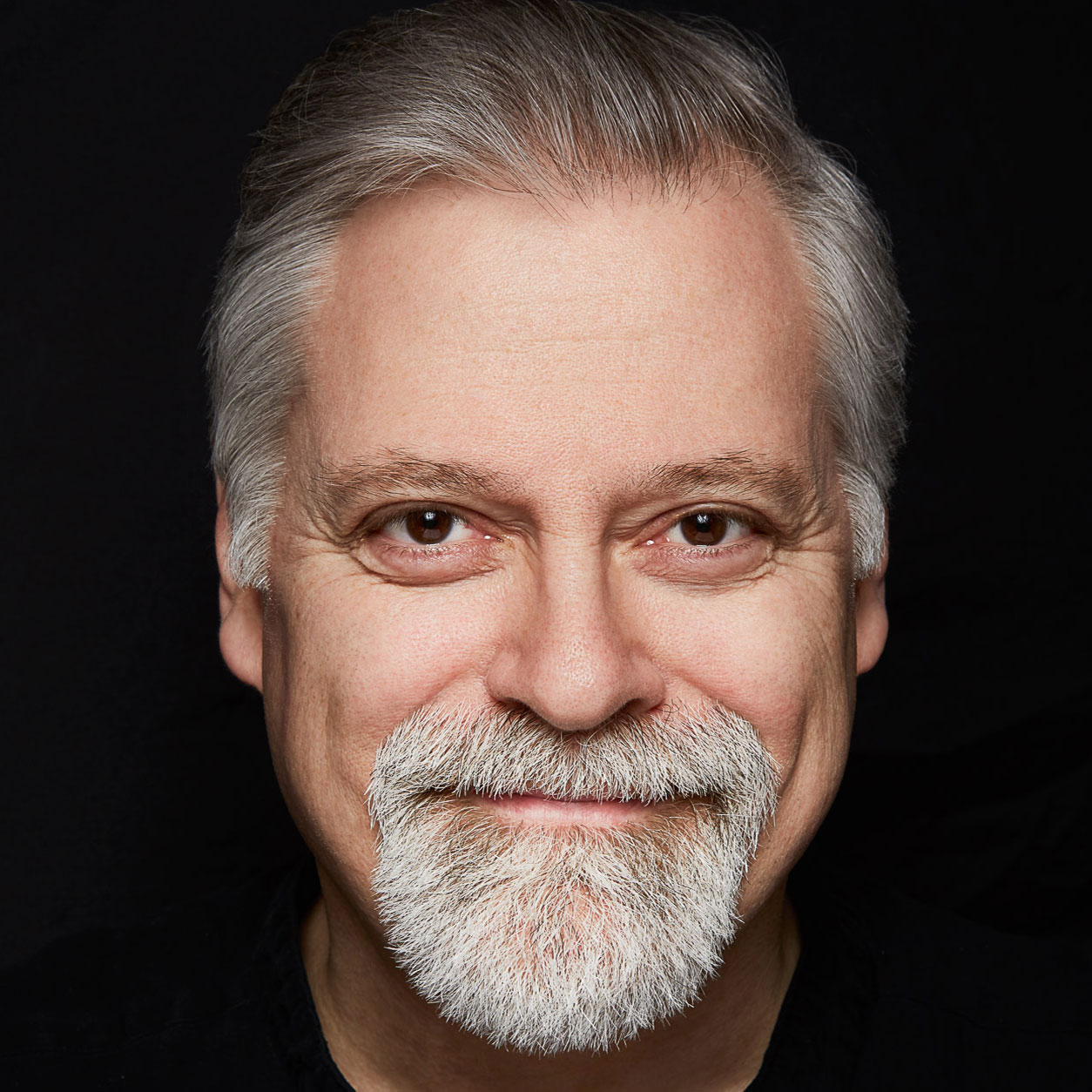 Chicago College of Performing Arts
» Music Conservatory
About Me
Daron Hagen, born in 1961, is an American composer, writer, performer, and filmmaker.
He has received commissions from the Seattle Opera: Amelia (2010); the New York Philharmonic, Philadelphia Orchestra, the National Symphony, the Buffalo Philharmonic, Kings Singers, Orpheus Chamber Orchestra, and the Curtis Institute of Music among numerous others. After composing a dozen staged operas, Hagen has begun to explore a nascent genre: operafilm—his first two, the internationally-laureled Orson Rehearsed (2021) and 9/10: Love Before the Fall (2022), are self-directed and edited auteur projects based on his own libretti/shooting scripts and scores. Hagen has stage directed new productions of his operas nationwide, and published a critically-acclaimed memoir, Duet with the Past (McFarland, 2019).
An avid collaborator, in addition to having composed concertos for Gary Graffman, Jaime Laredo, Sharon Robinson, and Jeffrey Khaner, operatic roles and cycles for Jane Eaglen, Nathan Gunn, Kate Lindsey, Susanne Mentzer, Robert Orth, Ashley Putnam, Paul Sperry, and Robert White, he has worked with directors Stephen Wadsworth, and Ken Cazan; and conductors Leonard Bernstein, Mei-Ann Chen, Michael Christie, JoAnn Falletta, Lukas Foss, David Alan Miller, Michael Morgan, Gerard Schwartz, and Leonard Slatkin, among others.
A Lifetime Member of the Corporation of Yaddo and past president of the Lotte Lehmann Foundation, he has served as a faculty member and artist-in-residence at dozens of major universities, festivals, and cultural institutions across the US and abroad, including Bard College, Baylor University, the Chicago College of Performing Arts, the CUNY Graduate Center, the Curtis Institute, Miami University, NYU, the Princeton Atelier, and UNLV. A Guggenheim, Rockefeller, and Camargo Fellow, he studied at Curtis and Juilliard. His work has received, along with the Barlow, Kennedy Center Friedheim, ASCAP-Nissim, and Bearns Prizes, grants from the Mellon and Copland Funds, Virgil Thomson Foundation, NEA, Opera America, and others, as well as the Charles Ives Prize (1983) and Academy Award (2014) from the American Academy of Arts and Letters "for the artist who has achieved his personal voice."
Over 50 recordings of his works (he has served as conductor and collaborative pianist on several) have been released on Sony Classical, Naxos, Bridge, CRI/New World, and Albany, among others. His music is published by Peermusic Classical. He lives in Rhinebeck, New York with his wife, composer, vocalist, and educator Gilda Lyons, and their two sons.
Education
— The Juilliard School

— The Curtis Institute of Music
Degree Program Affiliations