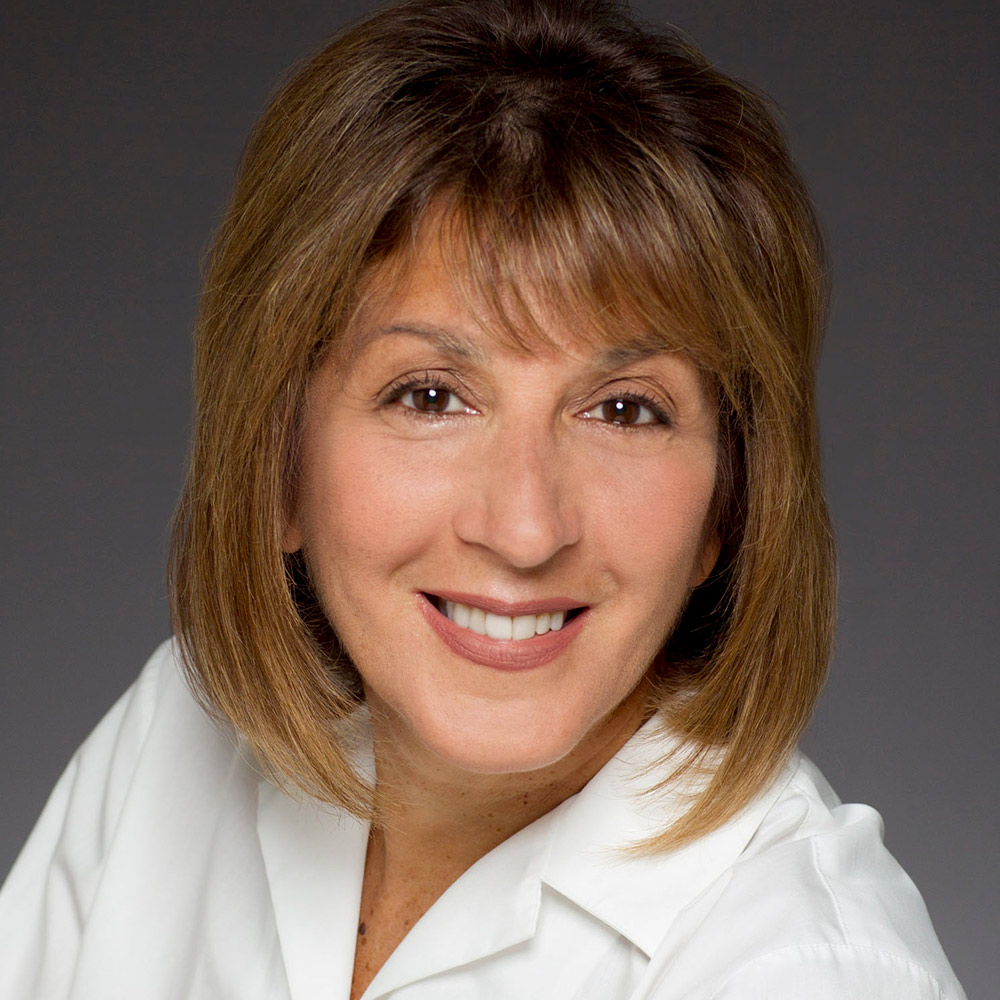 Chicago College of Performing Arts
» Music Conservatory
About Me
Cheryl Frazes Hill has been a member of the Chicago College of Performing Arts faculty since 2002, serving as professor of music education and the director of choral activities. Dr. Frazes Hill, an award-winning conductor and educator, teaches, advises and manages the preparation of music education students in coursework for certification in instrumental, choral and general music education grades K-12.
The Conservatory Chorus directed by Dr. Frazes Hill has been featured in prestigious and diverse events over the years, including appearances at national and regional music conferences, and in performances with professional orchestras including the Chicago Symphony Orchestra, Chicago Sinfonietta, Civic Orchestra of Chicago, and the Illinois Philharmonic. Among recent performances, the chorus received enthusiastic reviews for the American premiere performance of Jacob Ter Velduis's Mountaintop. Other recent performances include the acclaimed Defiant Requiem, a narrated production of Verdi's Requiem, portraying the true story of prisoners of the Terezin concentration camp performing the work for their captors while imprisoned. Social justice themed concerts are programmed regularly. Some recent productions include Anthony Plog's Magdalene A Cantata, Ethan Wickman's Four Freedoms, a staged production of Craig Hella Johnson's Considering Matthew Shepard and Carlos Gonzalez's Immigrant Mass. The chorus performs a great variety of literature, including symphonic choral music. Recent performances include Beethoven's Symphony No. 9, Mahler's Symphony No. 2, Bernstein's Chichester Psalms, Orff's Carmina Burana and Mozart's Requiem and Verdi's Requiem. Other choral literature spanning the centuries is regularly programmed in a variety of venues in and around the Chicagoland area, including a featured performance with the Rolling Stones in three concerts at the United Center on their last concert tour in Chicago.
In addition to her collegiate teaching, Dr. Frazes Hill holds the position of Conductor of the Milwaukee Symphony Chorus and Associate Conductor of the Chicago Symphony Chorus (CSC). She was first appointed to the associate conductor position of the CSC by Margaret Hillis, the founder and first director of the ensemble. Frazes Hill continues in that role, assisting CSC director Duain Wolfe. In her role as the Chicago Symphony Chorus associate conductor, Frazes Hill has prepared the Chicago Symphony Chorus for Maestros Boulez, Barenboim, Levine, Mehta, Tilson Thomas, Conlon and many others. Recent performances include Mahler's Symphony No.8 with members her Milwaukee Symphony Chorus joining the Chicago Symphony Chorus under the direction of Maestro Marin Alsop at Ravinia's 2019 Summer Festival. Frazes Hill's chorus preparations of the Chicago Symphony Chorus can be heard on the Chicago Symphony Orchestra label of two recordings, Beethoven, A tribute to Daniel Barenboim, and Chicago Symphony Chorus: A 50th anniversary Celebration.
Dr. Frazes Hill received her Doctorate in Conducting and her Master of Music degree from Northwestern University and two undergraduate degrees from the University of Illinois, studying conducting with Harold Decker. An accomplished vocalist, she is a featured soloist, nominated for a Grammy Award in the CBS Masterworks release Mozart, Music for Basset Horns. Dr. Frazes Hill is a frequent guest speaker and guest conductor, conducting festivals and concerts throughout the country. Frazes Hill also serves as a board member of the National Collegiate Conductors Organization, representing Illinois. Frazes Hill is a published writer for national education and choral journals on topics of her research in music education and choral conducting. She has recently completed a book, based on the life of Margaret Hillis, to be released by GIA Publishing in the Fall of 2021.
Education
DM

Conducting — Northwestern University

MM

Conducting — Northwestern University
Degree Program Affiliations